LEED
Platinum


Certified Level
After succeeding its certification for LEED Platinum, GLAS continues to endure and evolve as the epitome of cutting-edge design and premier sustainability.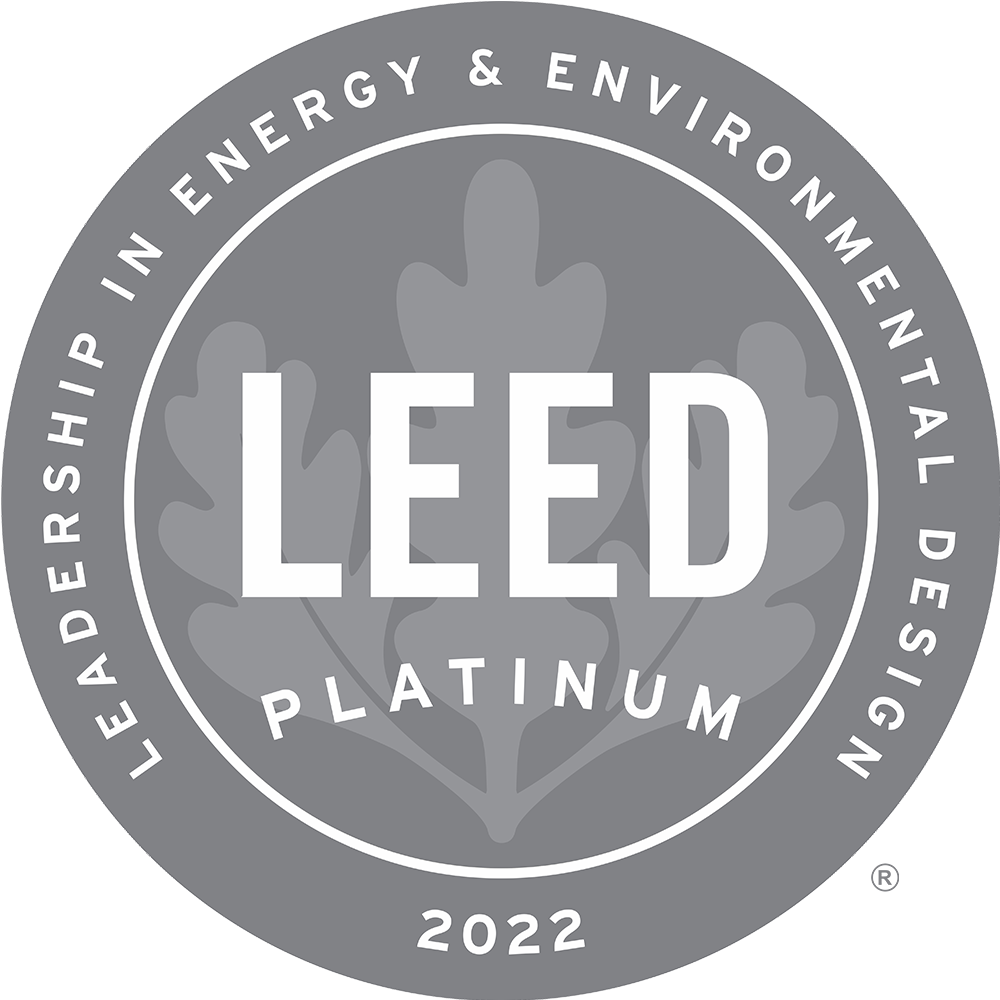 GLAS is officially LEED® Platinum certified! This highly-coveted recognition continuous GLAS' objectives to encourage tenants and visitors to support sustainable practices.
The tower features a number of environmentally-friendly features – most notable being double-glazed, triple low-e high-performing glass windows, the first of its kind in the entire Philippines. The floor-to-ceiling window heights allow natural light to penetrate through the floors and block off heat simultaneously, substantially reducing energy requirements and costs.
Together with ASYA's in-house specialist teams, GLAS is backed with a potent water resource through utilizing a highly-efficient rainwater harvesting system. The resulting non-potable water supply is eventually used for servicing purposes, housekeeping and landscaping maintenance.