The Place
Makers
Glas is designed and built by the most dynamic team in the market
One-stop-shop Design and Build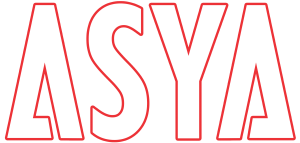 ASYA's design philosophy is all about creating a sustainable design that will fit the nature of the environment. By developing an integrated design process, the designers carefully study how the buildings will relate to and improve the surrounding urban landscape. ASYA provides advanced architecture by infusing green solutions and delivering a well-curated experience from the developer, up to its end users. The team give utmost importance to the workability of a good design for each project and that great innovation comes in as they also highlight the project's environmental impact, strength, and economical factor.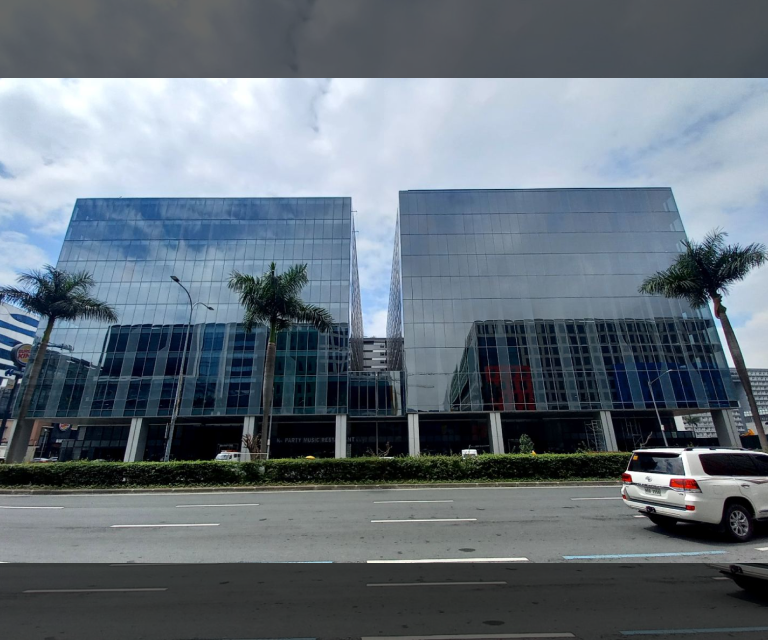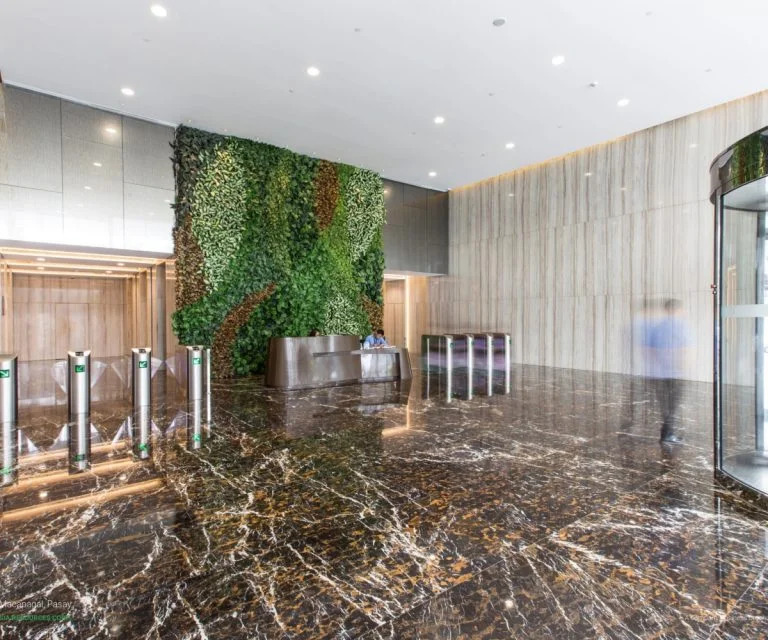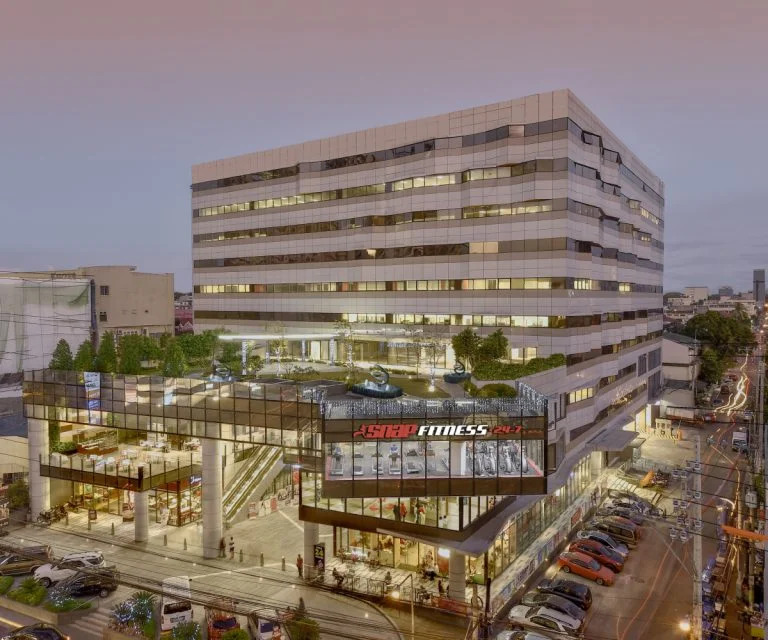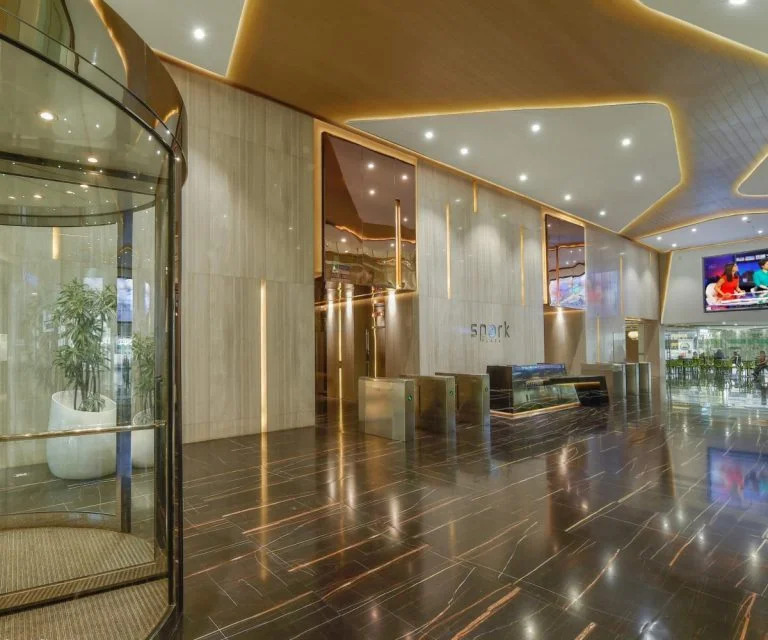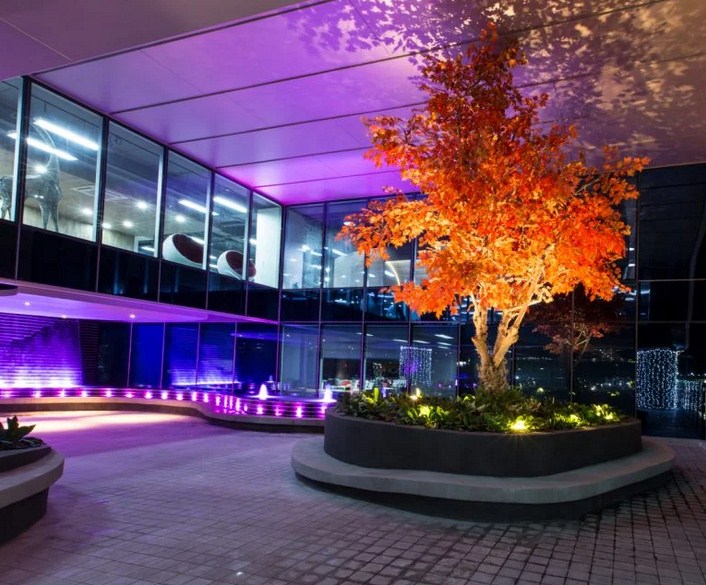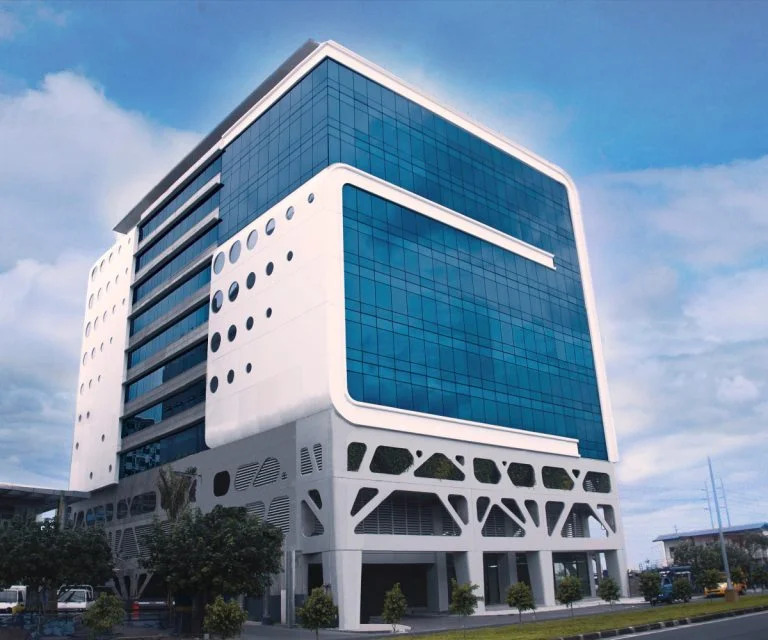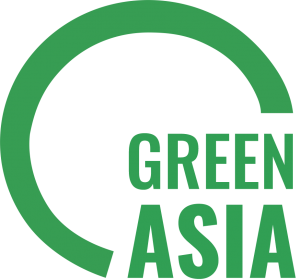 Green Asia
is a boutique real estate developer that delivers top-caliber office buildings in prime locations across the Metro. Since it was founded in 2012,
Green Asia
has garnered numerous quality awards for its properties including Asia Pacific Property Awards Best Office Development for Glas and Property Guru Property Awards for best BPO office for
Scape
. Quality is in the heart of everything that
Green Asia
builds as all of our developments are designed to enhance the neighborhood in which they are located through excellence in design, thoughtful landscaping, and impeccable standards of sustainability.