10 Basic Facts of LEED, the Backbone of GLAS' Sustainable Design
GLAS' cutting-edge sustainable design is made possible with its achievement of LEED standards. As a green building certification program, LEED is one of the major global standards that pave the way for architecture to innovate in sustainability and value. GLAS claiming its LEED Platinum certification is one of the major goals for promoting world-class green architecture for a secure future.
But how does a building acquire a LEED certification? How can LEED-certified buildings impact the environment and public consciousness? And what makes LEED the most applied green building rating system around the world?
Here are ten major facts about LEED: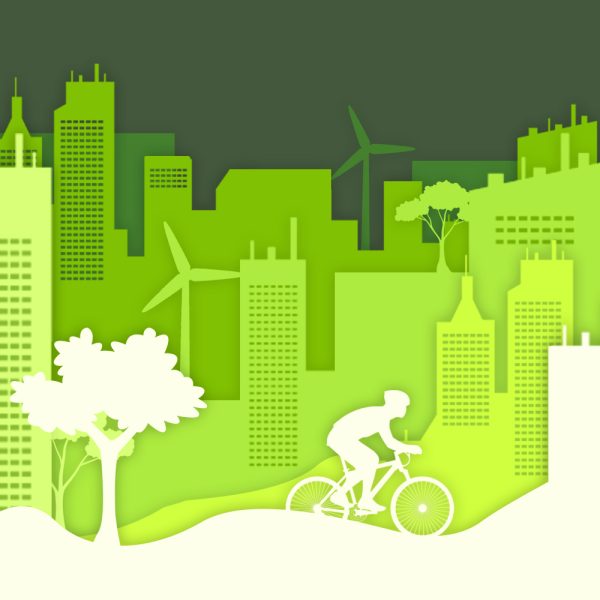 1. LEED Rating Can Apply to All Types of Buildings.
LEED may look to qualify only green buildings, but it applies to all buildings. The rating operates to all building types and their phases, from construction to maintenance. In fact, it encompasses every commercial project, including:
New Construction (NC)
Core and Shell
Existing Buildings, Operations and Maintenance (EBOM)
Commercial Interiors (CI)
These types include building design and construction, interior design and construction, building operations and maintenance, neighborhood development, homes, and cities, each having their own processes to achieve their rating. And GLAS based its first-rate sustainable design on LEED standards.
2. "Net-Zero" and "Carbon Neutral" Goals Are Succeeded with LEED.
Standards for LEED assure that every project meets its sustainability goals through these categories:
Zero Carbon: Projects should contribute zero carbon emissions from onsite energy and transportation use.
Zero Energy: Projects should elude zero energy balance with the amount used and produced onsite.
Zero Water: Projects should avoid from zero potable water balance to allow water onservation.
Zero Waster: Projects should practice reduction, reuse and segregation of waste items from its management.
While it never adopts a definite "net zero" campaign, GLAS makes it clear on its excellent green design.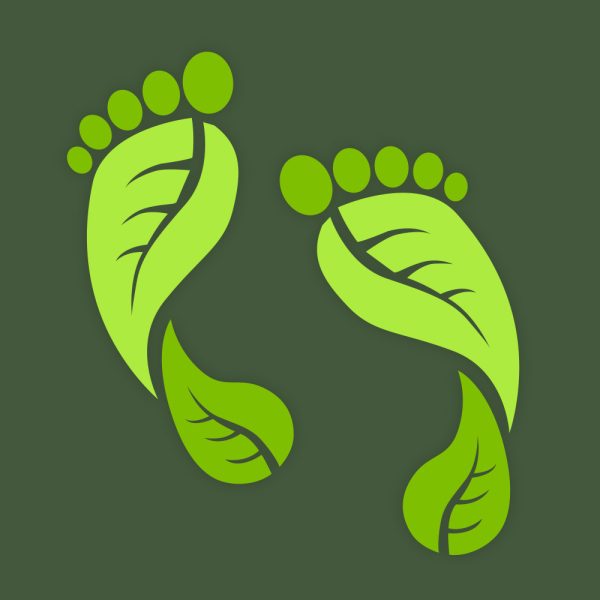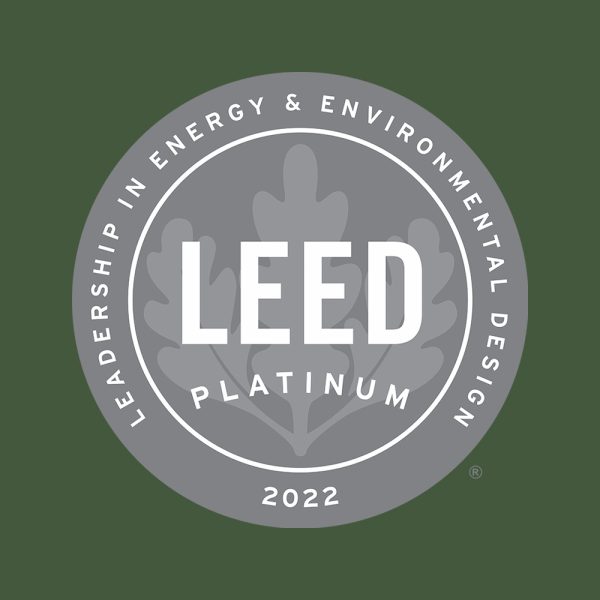 3. There are Four Levels, Achieved by Number of Points.
LEED has four certification levels, each earned by a point system based on the requirements that addressed the sustainable quality in energy, wastage, environment and maintenance. Projects are reviewed and vetted by GBCI. Through the findings, these projects are awarded points that relate to a LEED level.
Certified: 40-49 Points
Silver: 50-59 Points
Gold: 60-79 Points
Platinum: 80+ Points
Certified buildings can be awarded up to 110 points. The more points earned, the higher their value will be. GLAS received 80 points, with its sustainability and indoor quality most acknowledged.
4. LEED Credits Have Impacts to Different Components in Nature.
Whenever a project succeeds its LEED rating, it contributes to an array of areas that support the environment and its natural preservation, usually:
35% relating to climate change
20% relating to human health
15% relating to water
management
10% relating to biodiversity
10% relating to the green economy
5% relating to the local community
And 5% relating to other natural resources
High-performing buildings that succeed LEED standards use less energy and resources, and generate less consumption and waste. GLAS proves this with its high-performing low-E glass and water recycling management.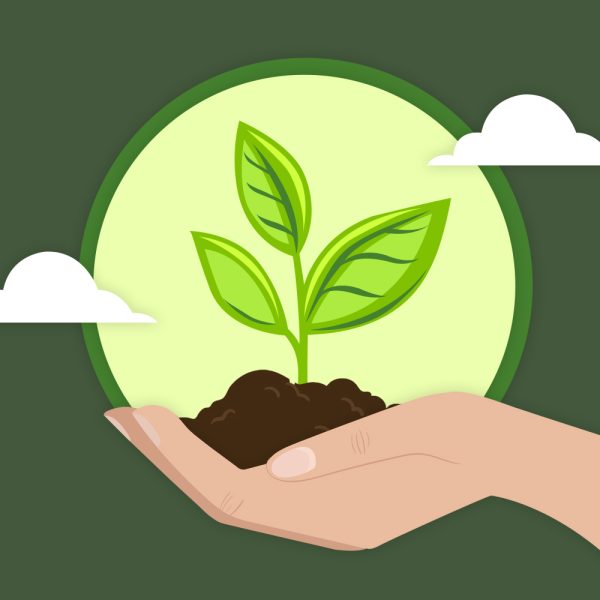 GLAS is an all-glass tower and premier office address, located in Ortigas, Pasig City. Bringing world-class design and green technologies, this state-of-the-art, 188-meter edifice features 102,000 square meters of Grade A office spaces and retail areas within its 42-story, 3-basement structure. Its innovative features that exceeds typical office building standards makes this is a PEZA-registered location. And setting benchmarks in green architecture marks it as a LEED-certified Platinum office tower.